Bit of Disco love this morning. Swapped the front and rear wheels around, gave the underside a good clean, top up the washer bottle and a good clean.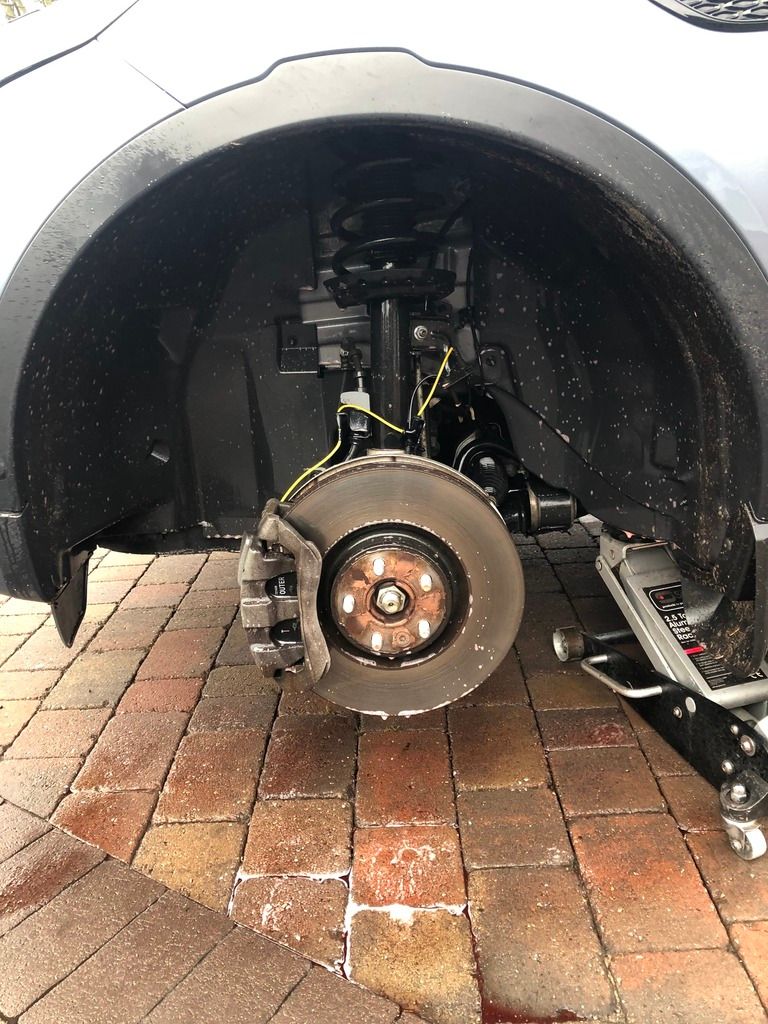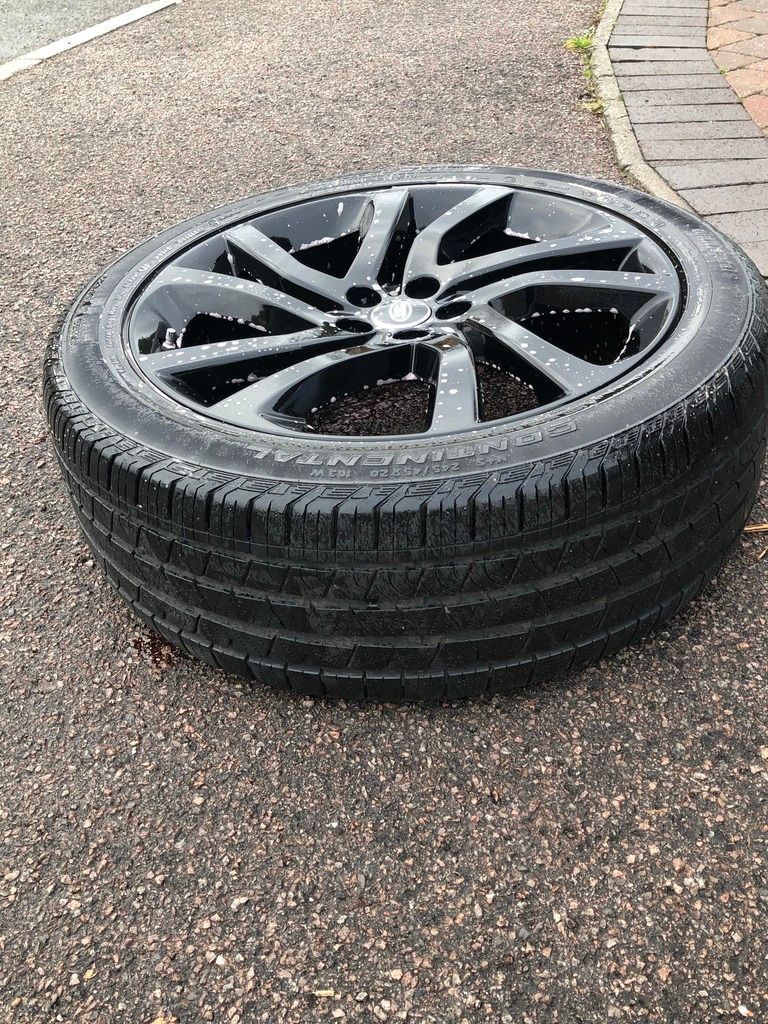 Used my silver spare wheel (as only had one jack, and silver for sure doesn't suit this car at all!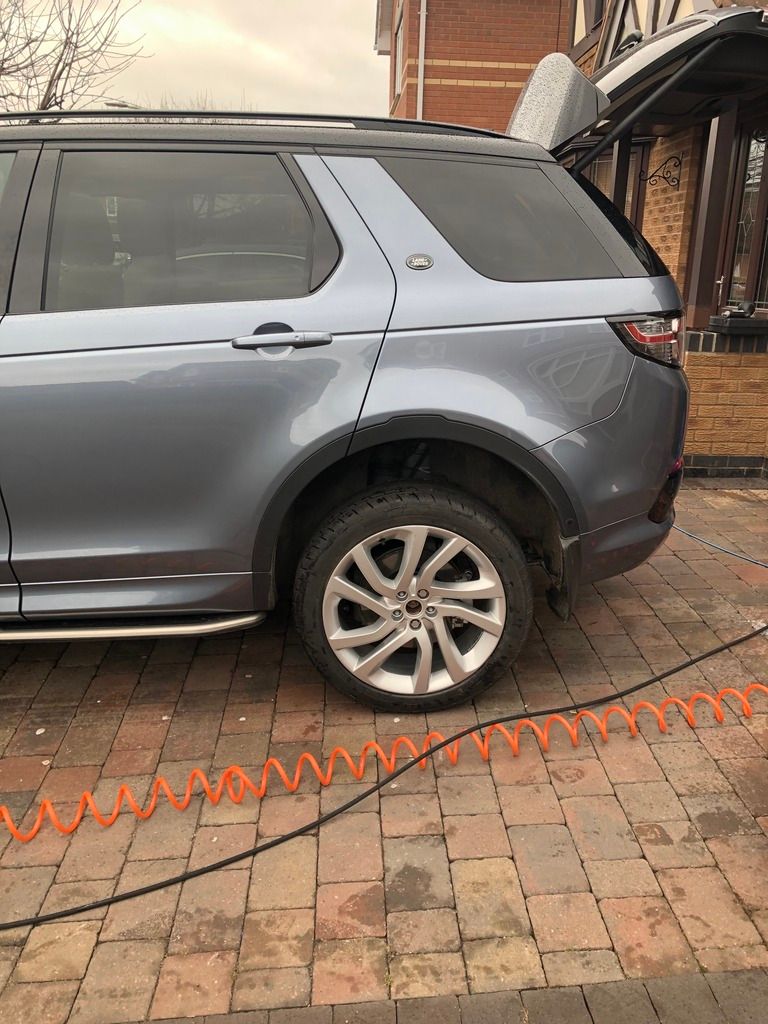 Ensuring everything is dried off. Still can't believe the size of the brakes on this one. Huge compared to the D180.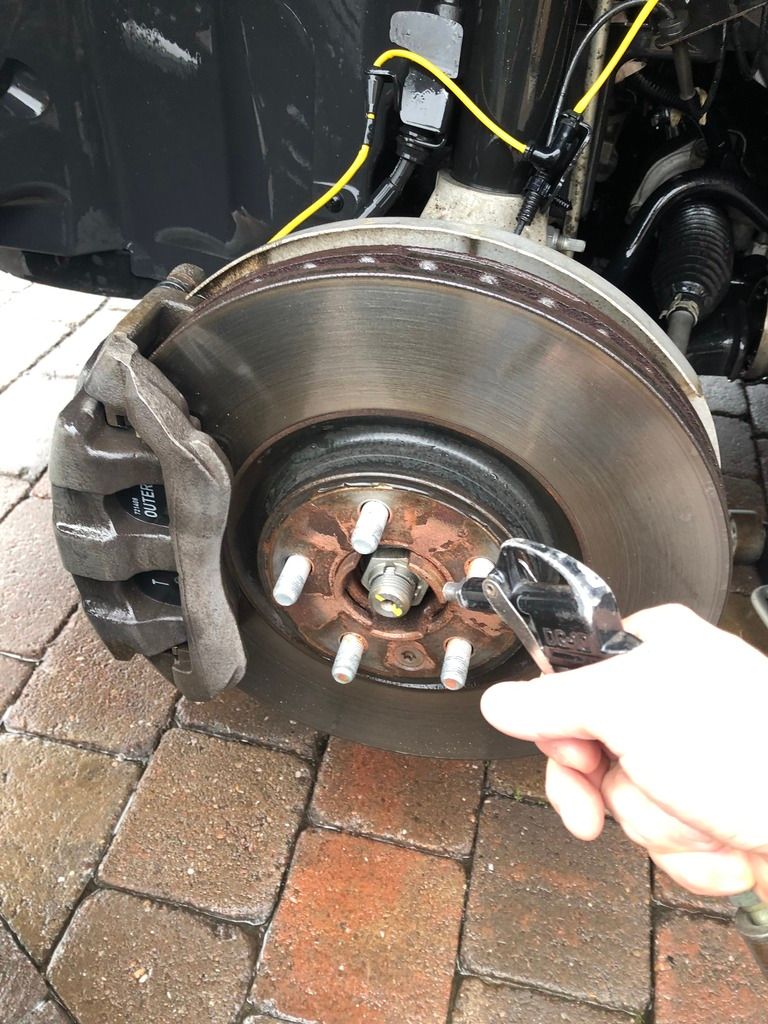 Of course a little copper slip before the nuts go back on.
Can't beat a clean wheel arch lol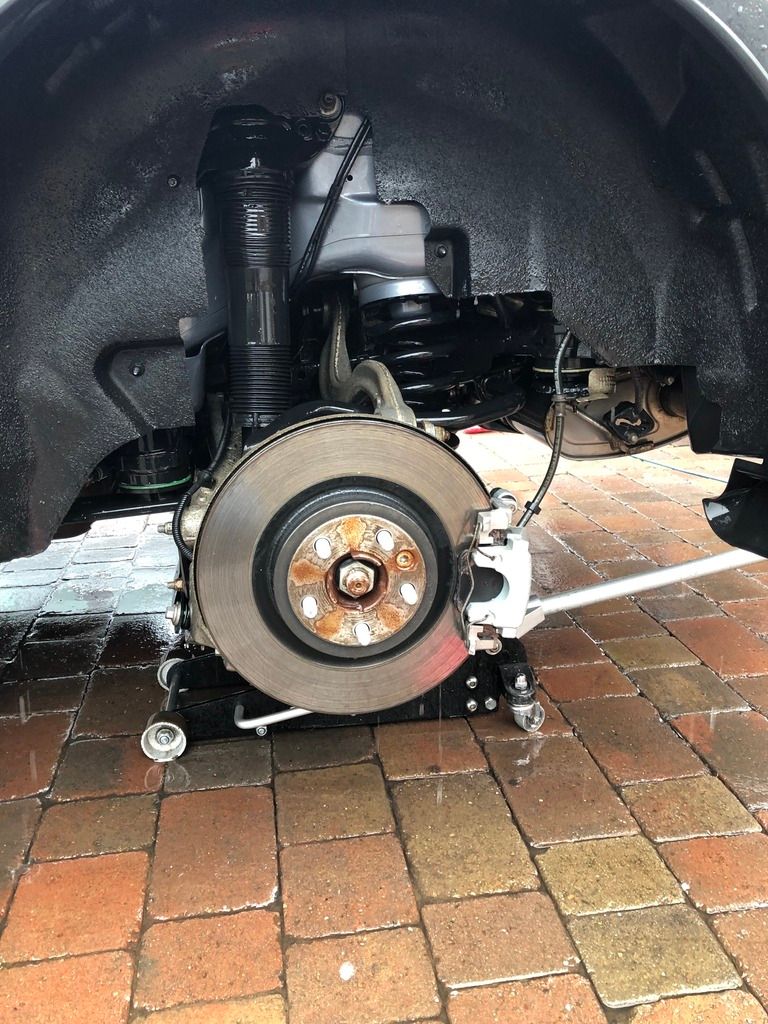 The larger vented rear discs are a nice touch too!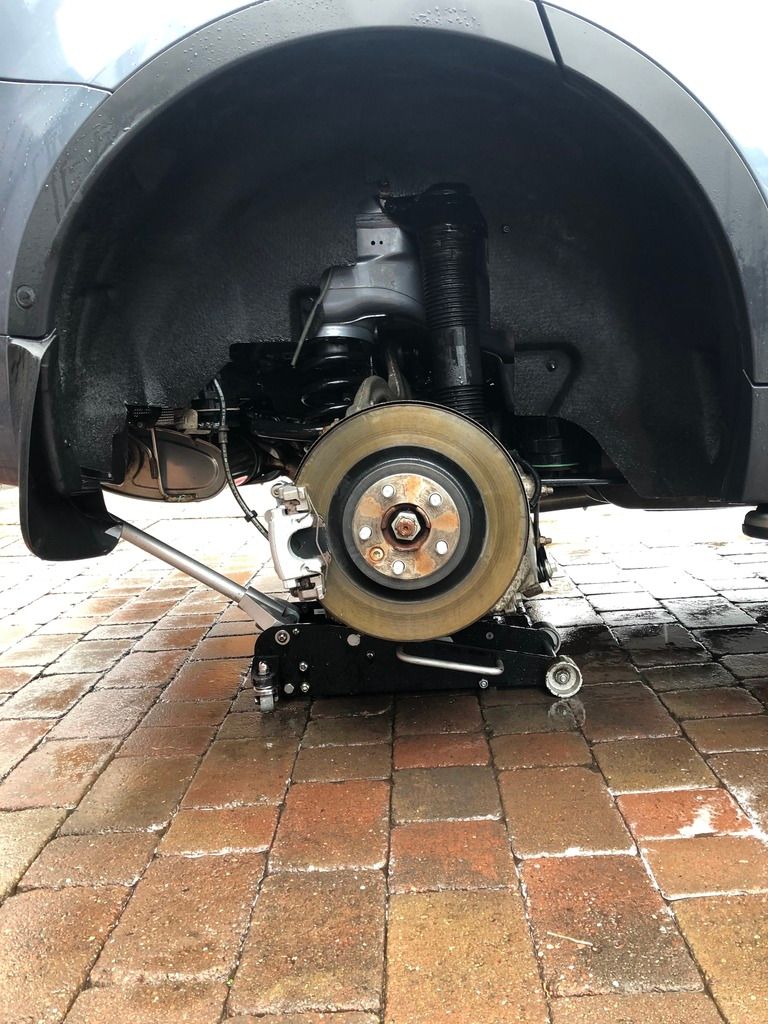 Then out comes the snow foam!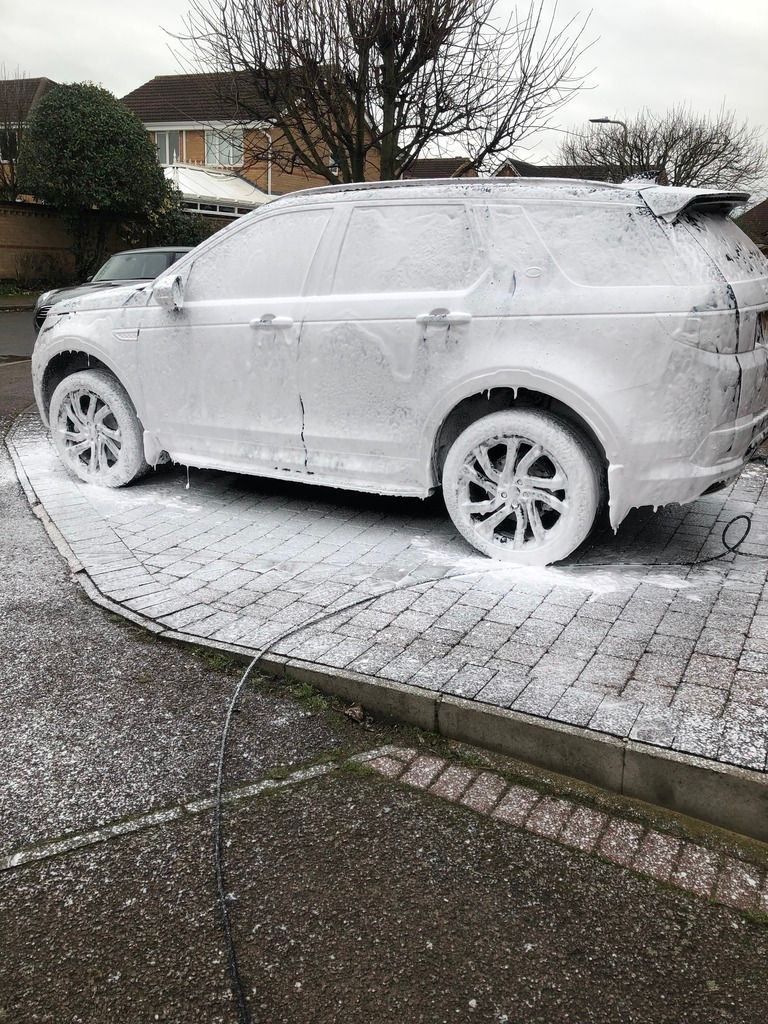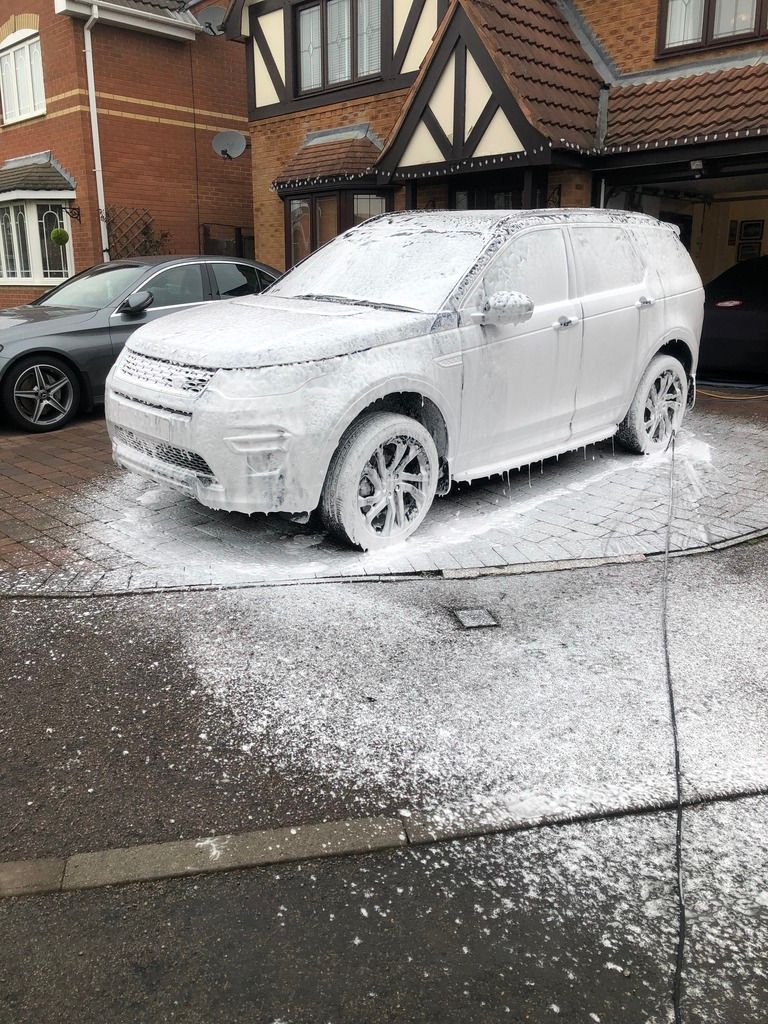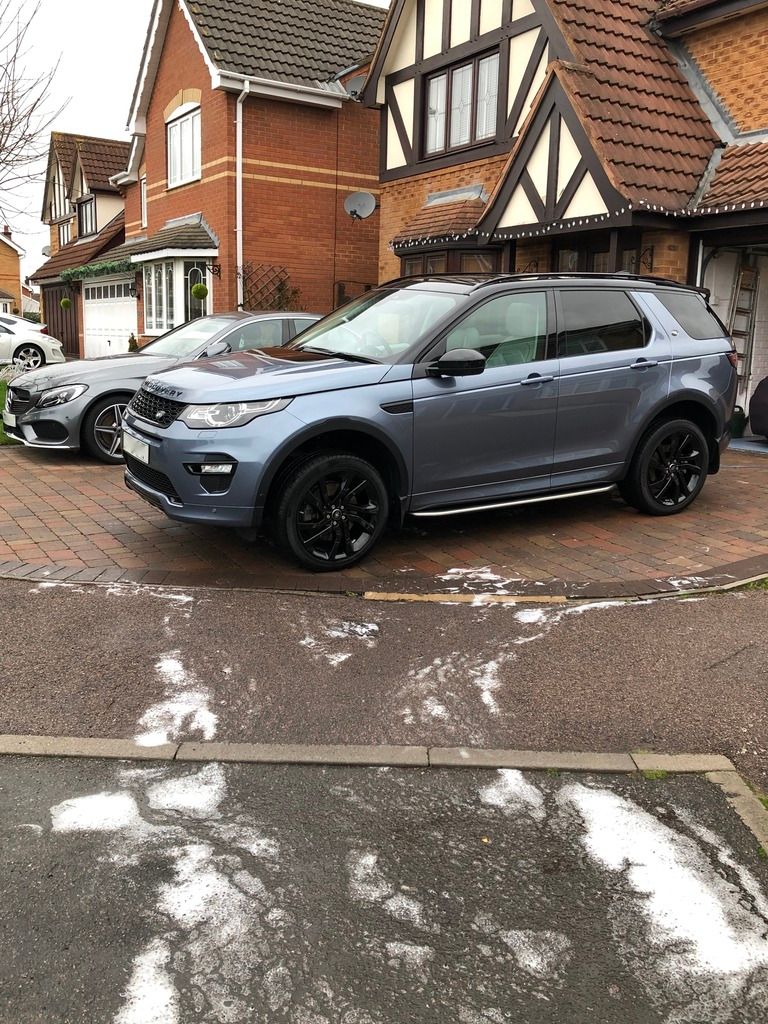 Got to love the new lay out!
Rumour has it, another major upgrade is on the way in the spring, which will further enhance the system with another new payout.